Steven W. Huber, DDS
Dr. Steve Huber is a 1987 graduate of The Ohio State University College of Dentistry and has been practicing dentistry for over 30 years. He also spent 14 years in the Dental Corps of the U.S. Army and National Guard. Dr. Huber has been married to Laura for over 30 years and they have three children. Their oldest, Sarah, is currently a dentist and working at the office. Andrew is in his final year at Dental College of Georgia and will be joining the practice next Spring. Kelly is currently a Junior at University of Georgia. In his spare time, Dr. Huber enjoys playing soccer, cycling and fishing.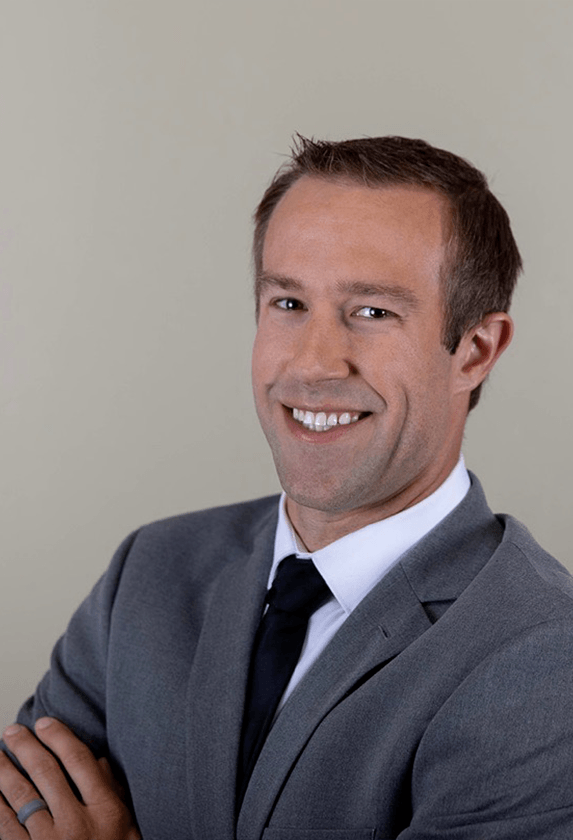 Samuel R. Pelkey, DMD
Dr. Sam Pelkey grew up in Muncie, Indiana where he graduated from Delta High School. He then attended Ohio State University and graduated with a bachelor's degree in in biology. During his time at Ohio state He was a member of the Ohio State Men's swim team who won a Big Ten Championship. Dr. Pelkey went on to attend the University of Louisville and graduated with a Doctor of Dental Medicine degree. Dr. Pelkey was married in 2011. He and his wife have a 3 year old son and 5 year old daughter. Dr. Pelkey loves spending time with his family swimming in the summer and skiing in the winter.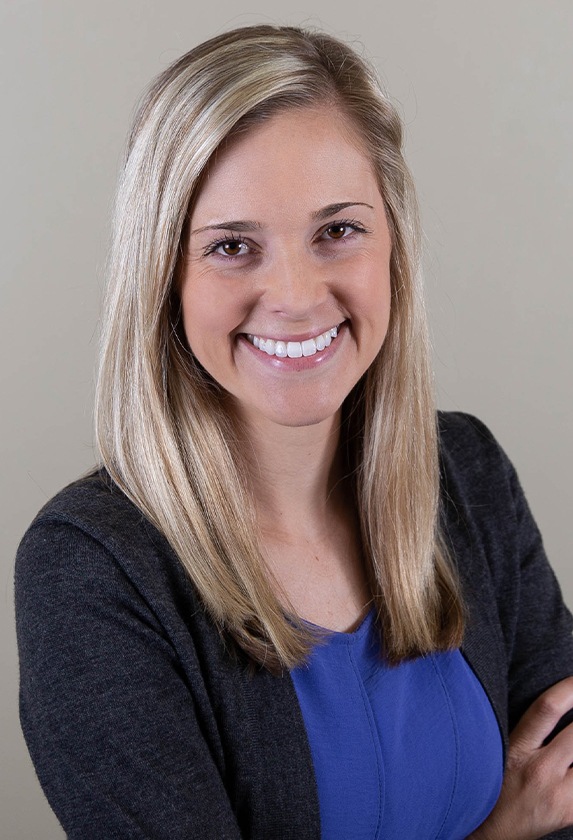 Dr. Sarah Erickson
Dr. Sarah Erickson grew up in Columbus and graduated from Bishop Watterson High School. She then moved to Athens, GA, to attend the University of Georgia where she obtained degrees in biological sciences and psychology. Dr. Sarah went on to graduate from the Dental College of Georgia as a Doctor of Dental Medicine. She and her husband met in dental school and married in 2019. Dr. Sarah enjoys spending time biking, kayaking and reading.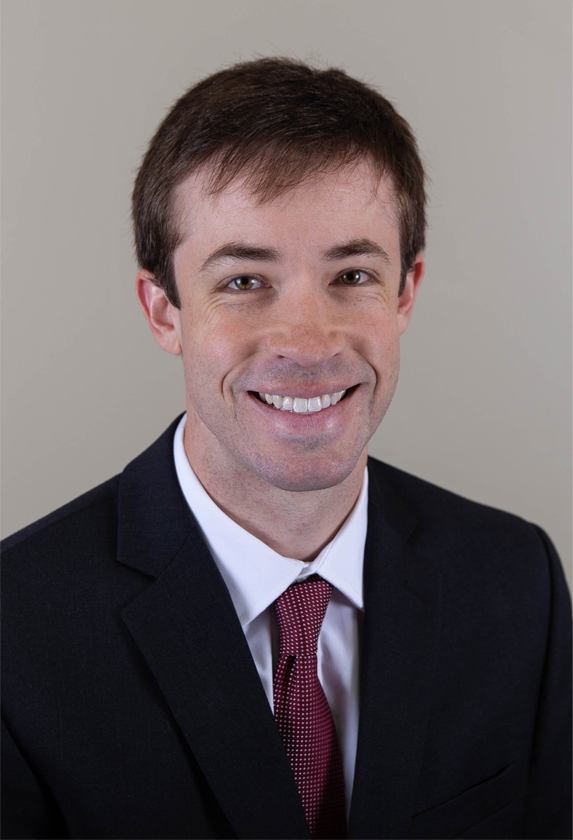 Dr. Tyler Erickson
Dr. Tyler Erickson is a graduate of the Dental College of Georgia in Augusta, GA. He grew up in Warner Robins, GA, and attended Armstrong Atlantic State University where he obtained a degree in chemistry and played on the golf team. In his free time, Dr. Erickson enjoys spending time with his wife, playing golf, fishing and playing his guitar.